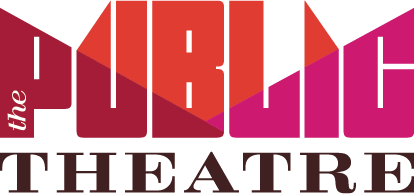 Virtual PLAYground
Do you have a budding young star at home looking for a chance to shine?
Whether your child dreams of being an actor or needs an outlet for their creativity, The Public Theatre is offering pay-what-you-can virtual theatre classes for children ages 9-12 and 13-17. The Public Theatre's newest program, Virtual PLAYground, puts FUN in learning the fundamentals of theatre. Taught on ZOOM by a staff of theatre professionals, Virtual PLAYground provides a fun and challenging experience along with a nurturing environment to help children feel comfortable and confident while expressing themselves through acting, improvisation, writing, singing/voice and dance/movement.
​Session 3: Tues, Aug 4 – Creating Cool Characters.
Class for ages 9-12 will be held from 10-10:45am
Class for ages 13-17 will be held from 12-1pm
If YOU were a character in a play, what's the most important thing you'd want an audience to know about you? Using theatre games and creative writing, we'll explore the things in our lives that make US interesting characters.  By the end of class, you'll create and perform a short monologue to share your amazing self with the world.
Space is limited! Sign-up now to participate in these great summer workshops!