Jenna Guiggey and Scott Wheatley: A Recital of Art Song
LA Arts will host Jenna Guiggey and Scott Wheatley who will
present a recital of art song that highlights several important movements in art history, tracing those movements through compositional styles in the 19th, 20th, and 21st centuries. The evening will culminate in a performance of Ashi Day's stunning song cycle "Words and Images of Edvard Munch," featuring celebrated singer and actress Kelly Caufield.
This event takes place on Saturday, December 2, 2023 at 8pm.
SATURDAY, December 2, 2023
LA Arts, 168 Lisbon Street, Lewiston
7:30 PM Doors
8 – 10 PM Music
$20 General Admission 
$10 Student Admission 
All ages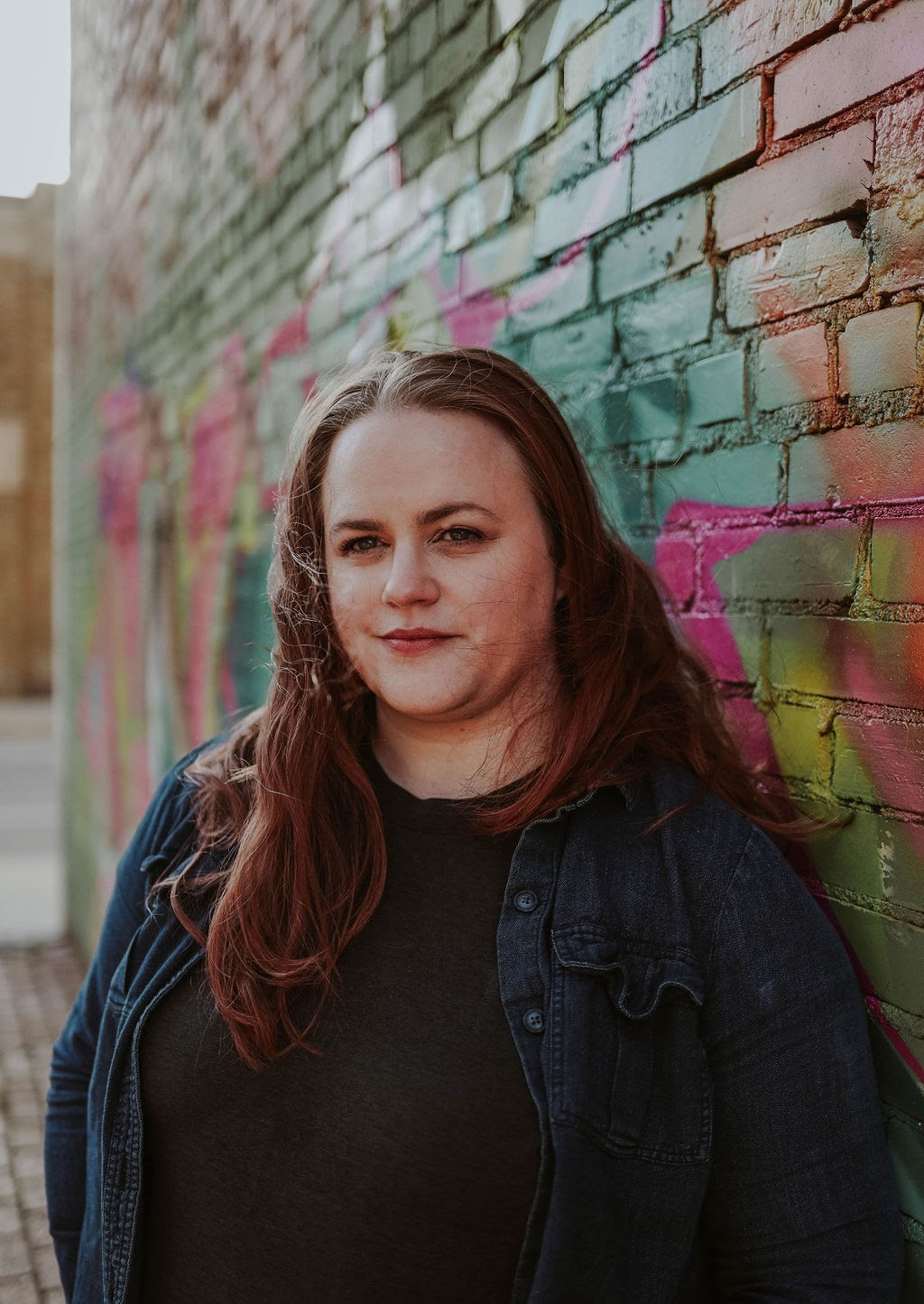 Jenna Guiggey, mezzo-soprano, performs a diverse and demanding array of repertoire, including early Baroque, classic and modern musical theater, pop, rock, and contemporary choral music. She performs locally with the St. Mary Schola in Falmouth, as an Artist in Residence with Oratorio Chorale in Brunswick, and several popular cover bands. Jenna was recently seen on stage as a Young Artist with Opera Susquehanna, where she performed the
roles of The Abbess and Monitor in Suor Angelica and Zita in Gianni Schicci. She also joined the professional ensemble for Odyssey Opera's Troika, the collective US premiere of Rachmaninov's 3 one-act operas at Jordan Hall in Boston.
Jenna studied classical voice with Ellen Chickering and Bruce Fithian at the University of Southern Maine, completing a Bachelor of Music degree in music education and a Master of Music degree with a concentration in vocal performance and pedagogy. She maintains a private studio in Auburn, Maine.
Links: http://www.jennaguiggey.com/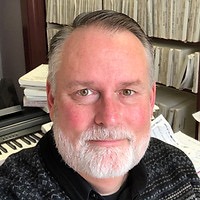 Scott Wheatley
Baritone Scott Wheatley, a native of Kansas, holds degrees from the University of Missouri/ Kansas City Conservatory of Music and the University of South Florida. He has performed with the Kansas City Lyric Opera, New York City Opera, Whitewater Opera, Bronx Opera, Sarasota Opera, Opera Northeast, Connecticut Grand Opera, Opera Maine and the Ashlawn Summer Festival companies as well as the New York Philharmonic, Vienna Philharmonic, Los Angeles Philharmonic, Cleveland Orchestra and San Francisco Symphony.
Currently, Scott is in the faculty as a voice instructor and collaborative pianist at University of Southern Maine and serves as Assistant Music Director of Classical Uprising. In addition to a
busy singing and teaching schedule, Scott enjoys an active career as a coach/accompanist collaborating with both singers and instrumentalists.