Our mission is to engage and inspire a vibrant community through arts and culture.
As the arts agency for the cities of Lewiston and Auburn, LA Arts champions the essential role the arts play in shaping an economically robust, socially integrated, and forward-looking community.
We work with governments, businesses, schools, and local arts and cultural organizations to create opportunities for community members across generations to experience, learn, and participate in the arts.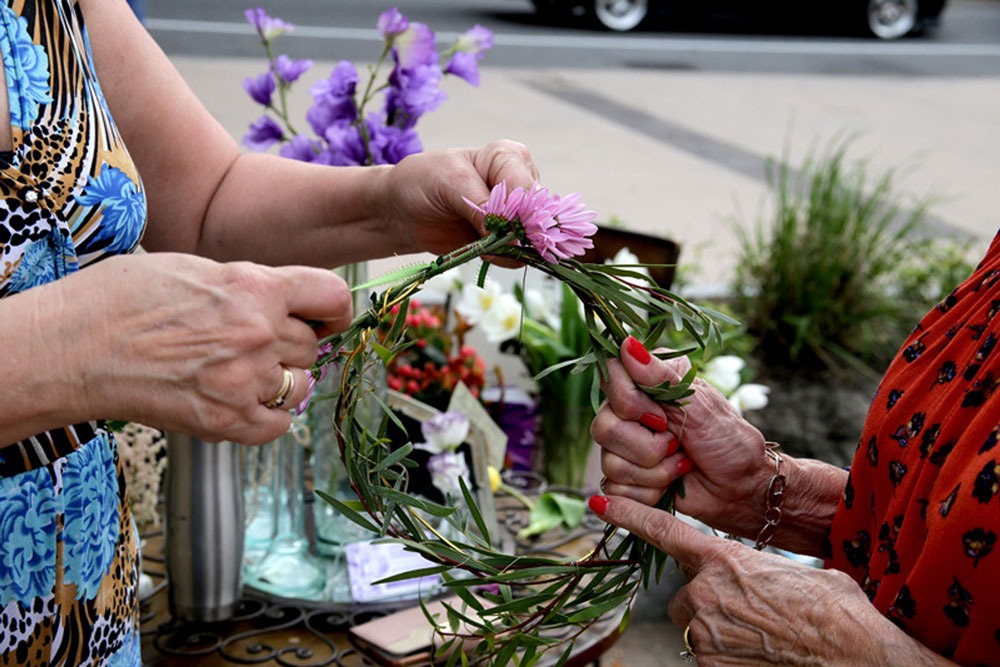 LA Arts began in 1973 as LPL Plus, a program established by the trustees of the Lewiston Public Library to fill gaps in the region's arts and cultural offerings. The Auburn Public Library soon joined, forming LPL Plus APL.
In the early years, volunteers and library staff presented an impressive series of arts and humanities programs including concerts, foreign films, art lectures and public policy discussions. Gradually, the organization developed programs to bring artists into the schools in the two cities.
In 1988 the renamed LA Arts was designated by the two city governments as the local arts agency of the Twin Cities. As the number of arts and cultural venues in LA has grown over time, LA Arts has shifted focus to supporting our arts and cultural partners in the region and presenting the arts of local artists, makers and performers in the LA Arts Gallery, the Downstage, and in our community. LA Arts aims to increase opportunities for all Lewiston and Auburn residents to make and experience the arts. We are especially committed to providing artistic opportunities for community members with limited access to the arts.
James L. Moody, Jr. Family Professor of Performing Arts (emeritus)
Bates College
Director, Harward Center for Community Partnerships
Bates College
Owner
Kimball Street Studios

Marketing Manager
Berman & Simmons
Principal
Harriman Associates
Curator, Bates Museum of Art

Olin Arts Center
Bates College
Director of Education | Educational Support Program Coordinator
Healthy Homeworks | New Beginnings
Office and Communications Manager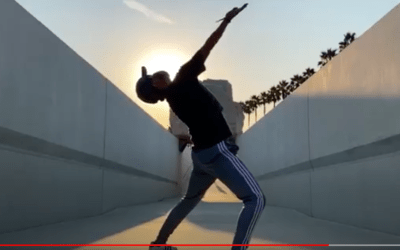 Lewiston, Maine, August 25, 2020 - If we can't safely gather a large crowd in downtown Lewiston-Auburn for an art walk right now, we'll bring Art Walk L-A to you! The next "virtual" Art Walk L-A happens Friday, August 28, 2020 on www.laarts.org/artwalk/, YouTube,...
read more