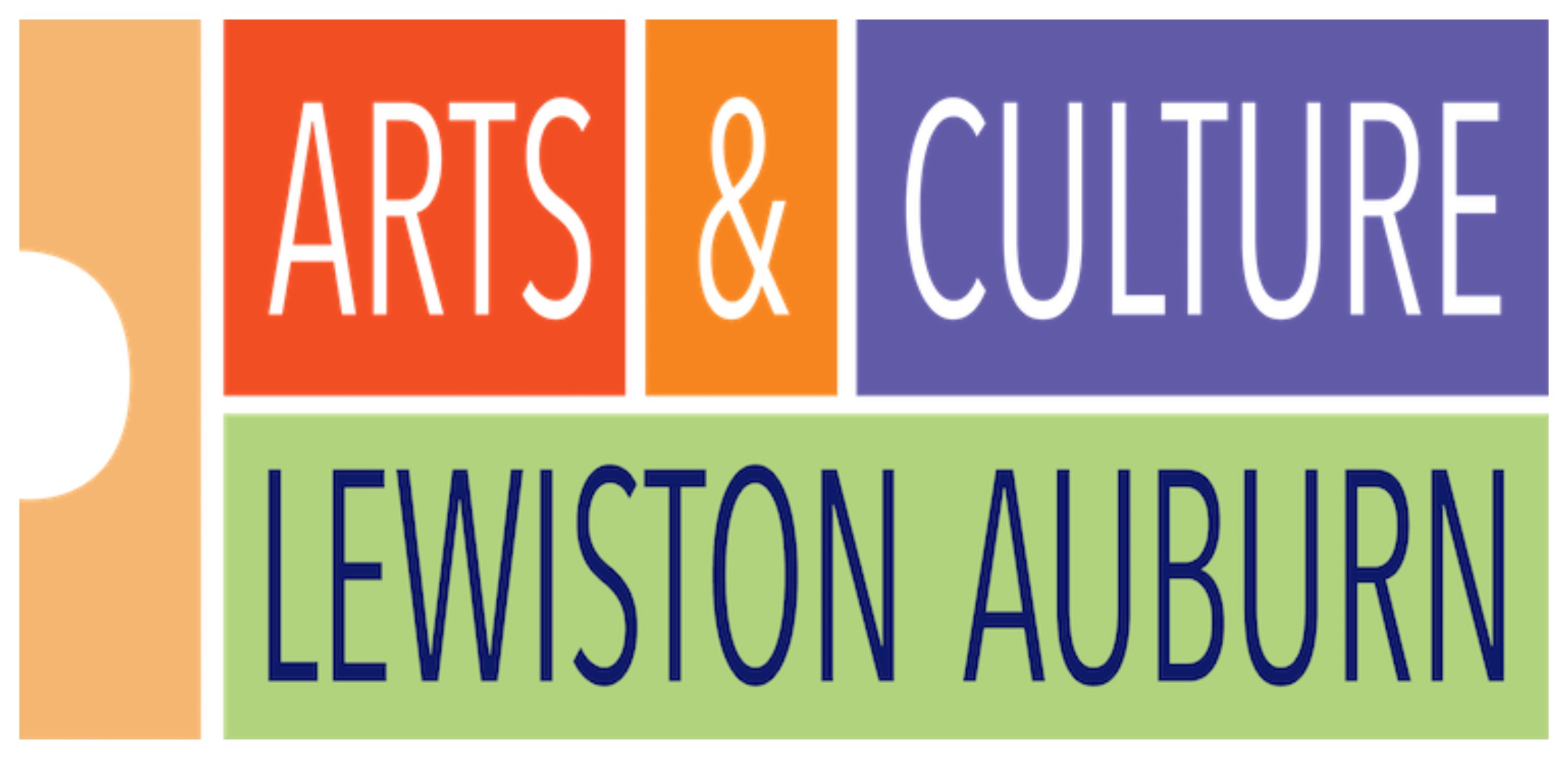 Looking for something to do in LA?
LA Arts is a founding and facilitating member of Arts & Culture Lewiston Auburn (ACLA), a marketing collective of several arts and cultural organizations in Central Maine that advocates and promotes their work to the public.
ACLA develops audiences and increases awareness of arts and cultural experiences for the greater LA region.