Arts & Culture Events in Lewiston Auburn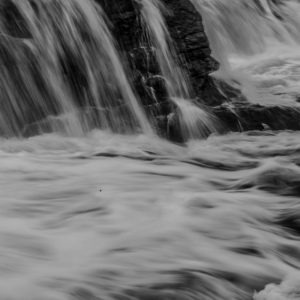 Photographs by Courtney Mooney  November 1 - December 31, 2019 LA Arts ...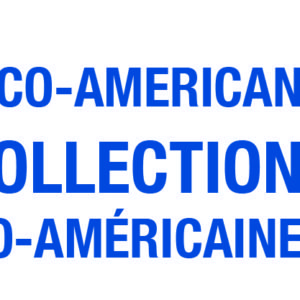 The Franco-American Collection at the University of Southern Maine Lewiston-Auburn ...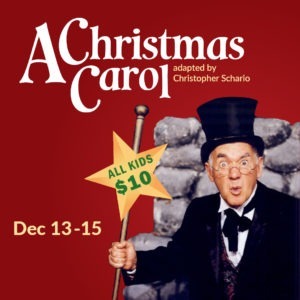 A Christmas Carol Adapted by Christopher Schario Dec 13 @ 7 ...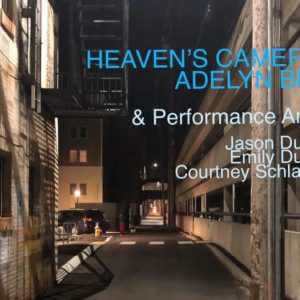 Join us in a small, dimly lit space for a ...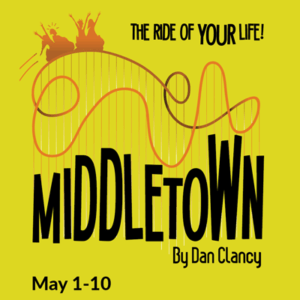 Middletown by Dan Clancy Presented by Special License from GFour Productions "Truly great ...
No event found!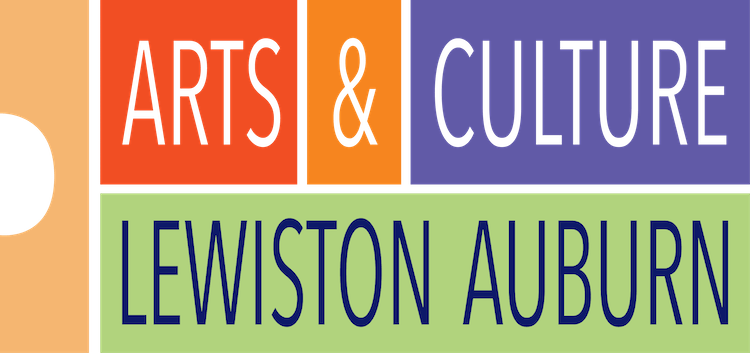 The Arts & Culture Lewiston Auburn Calendar is a project of Arts & Culture Lewiston Auburn (ACLA). To learn more about ACLA, please visit www.artsandculturela.org.