Arts & Culture Events in Lewiston Auburn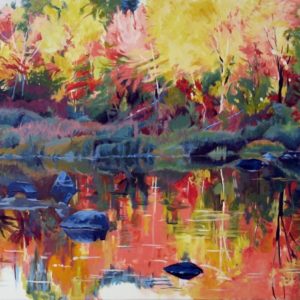 L/A Arts Gallery, 221 Lisbon Street, Lewiston, Maine January 17 – ...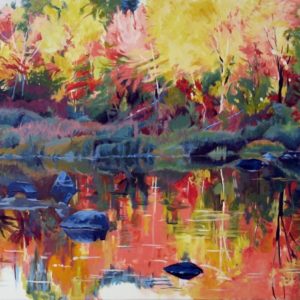 NEW DATE* Marsha Donahue - The Color of Wild, an exhibition ...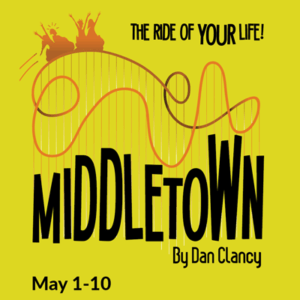 Middletown by Dan Clancy Presented by Special License from GFour Productions "Truly great ...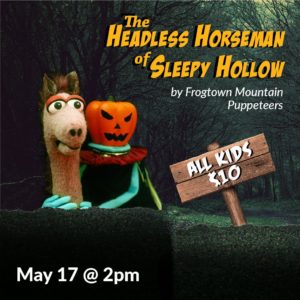 The Headless Horseman of Sleepy Hollow by Frogtown Mountain Puppeteers Sunday, May ...
No event found!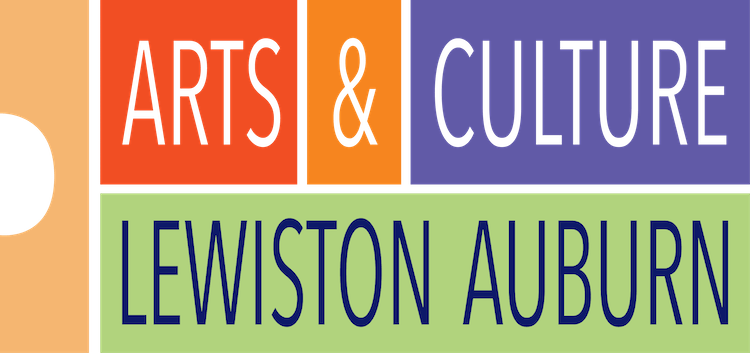 The Arts & Culture Lewiston Auburn Calendar is a project of Arts & Culture Lewiston Auburn (ACLA). To learn more about ACLA, please visit www.artsandculturela.org.