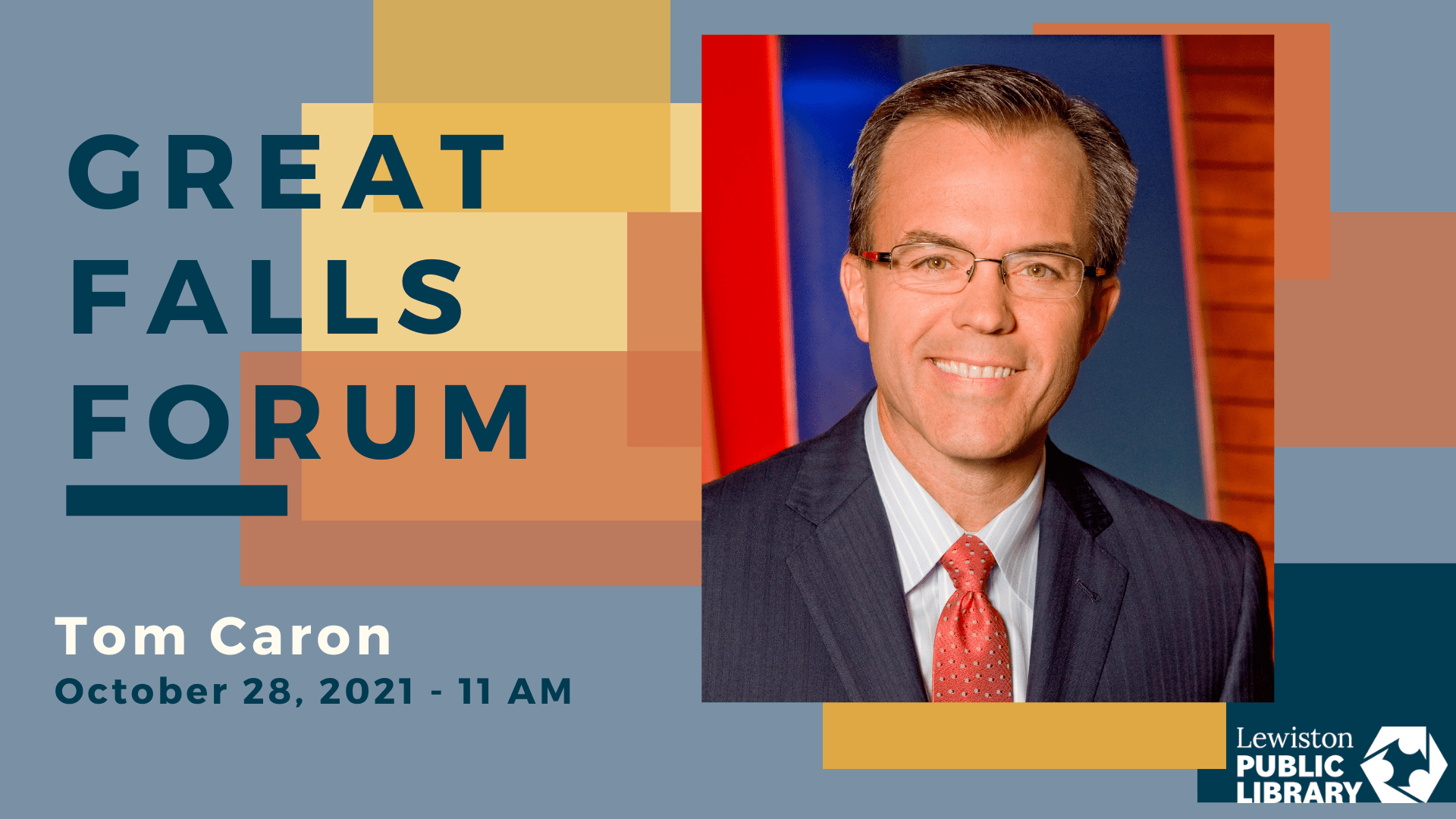 Great Falls Forum with Tom Caron
Lewiston native Tom Caron has been a sportscaster on the New England Sports Network for the past 26 years and has had a front row seat for the greatest run of sports success in any city in America. In his Great Falls Forum presentation, "TC" will talk about this incredible run, looking back on 12 championship seasons over the past 20 years. He'll discuss how COVID has impacted professional sports, and what the future holds —for Boston's teams and sports in general. He'll answer questions about the state of Boston teams, his career, and more.
Free. The Zoom link will be posted to the Library website and Facebook prior to the event.
To have the Zoom information sent to your email, fill out the registration form at this link: https://networkmaine.zoom.us/webinar/register/3316331151841/WN_9ZyD49FASNSgUGuDl3RvWA
513-3135; www.LPLonline.org