When:
May 5, 2012 @ 7:30 pm – 9:00 pm
Where:
Olin Arts Center, Bates College
75 Russell St
Bates College,Lewiston,ME 04240
USA

Cost:
Tickets: $10.00 Per Show, Trilogy Ticket $25.00
Buy Tickets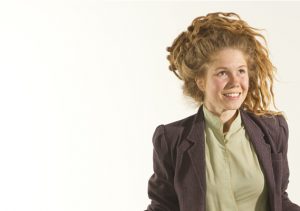 One woman, 3 shows, 30 characters. See them all or see just one. The Imagine-a-nation of Lalachild. One Small Child… One Whole World, Wide-Open With Possibility. Welcome to 1890 Lovely, Kansas, a drought-stricken all-negro town, where a Chinese man rides a dust storm into ten year old Lala's home and wins her Mamalou's heart, spurring the gossipy shock of everybody else. Lala's lyrical and imaginative child's eye lends fresh perspective to ages old racial issues, washing us all with the sweet wisdom of an old soul in a small body. Full of humor and lively dancing, adults and children alike enjoy this gem of a performance.
Series Sponsored by:
Central Distributors
First Light Home Care