With more Art Walk LA sponsors there's more love to go around. Thanks sponsors – without your support, this community arts event couldn't happen.
Underwriting Sponsor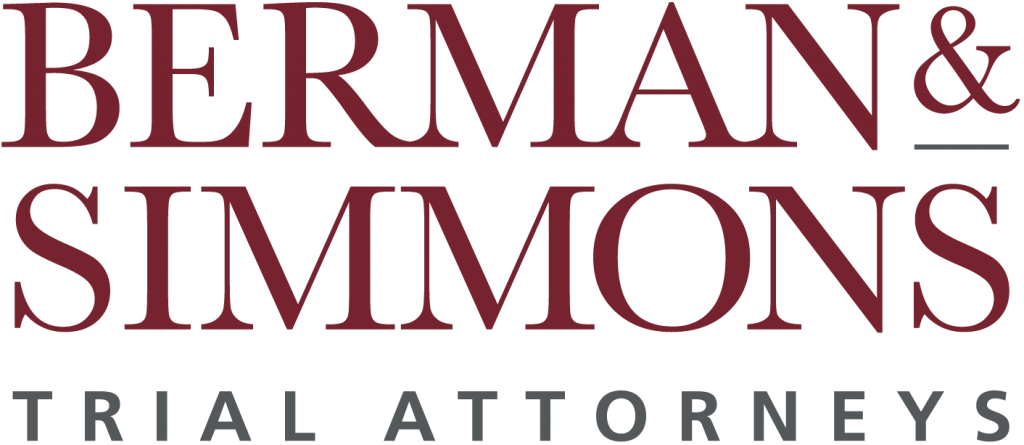 Curation Sponsor

Additional Sponsors
Austin Associates, P. A.
Busytown Bikes
Gosselin & DuBord, P. A.
Hardy Wolf & Downing
Leary & DeTroy
Lighting Concepts
Linnell Choate & Webber, LLP
Lisa Laliberte – State Farm Insurance Agent
The Maine Arts Commission's International Conference on the Arts 2016: Lewiston/Auburn
Martin Bailey Allstate Insurance
Mechanics Savings Bank
Norman, Hanson & DeTroy
Norway Savings Bank
Optometric Associates
The Patrick Dempsey Center
Paul's Clothing & Shoe Store
Rainbow Bicycle
Wicked Illustrations Studio and Gallery
Thank you!
Interested in a sponsorship? Call LA Arts: 207-782-7228.