Dates: January 27-29
Location: 1 Great Falls Plaza, Auburn, Maine
Join us Friday through Sunday, January 27 – 29 for live music, fine art and crafts for sale (just in time for Valentine's shopping), and a menu of Asian-French fusion inspired food and drink from Chef Zach Pratt of Boba! Kids and families can enjoy craft activities during the afternoon, while adults get to experience great food and live music in the evening and a special Sunday brunch.
Also featuring live ice sculpting and metalworking demos and fashion shows by local teens, this will be a unique weekend event you won't want to miss!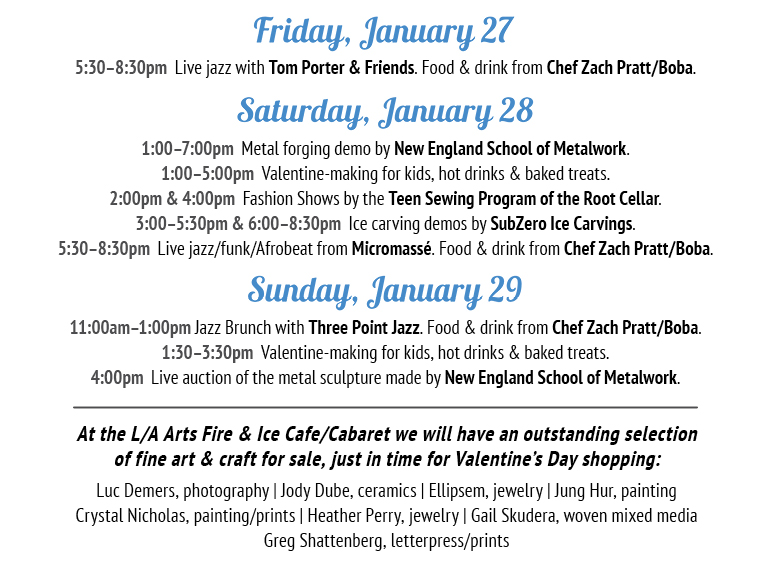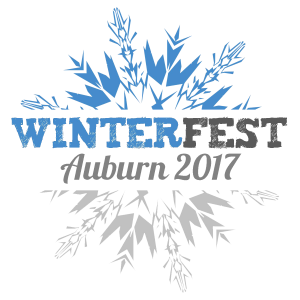 Fire & Ice Café/Cabaret are part of this year's Auburn Winter Festival.