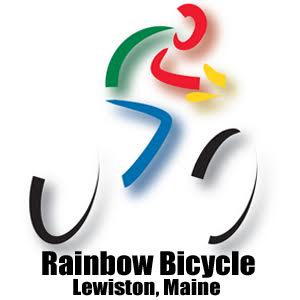 Art Walk LA this July through September, make traveling between Lewiston and Auburn just a little bit easier by renting a bike!
Rainbow Bicycle (97 Lisbon Street, Lewiston) will be renting out bikes during the event. In order to rent a bike, you will need to provide an ID and pay with a credit card. Bikes can be picked up and paid for at Rainbow Bicycle at 5 p.m. and dropped back off at Rainbow Bicycle at 7:45, before they close at 8 p.m. A bike helmet and bike lock will be included in the $10 cost for renting the bike.
For more information, contact LA Arts at (207) 782-7228.