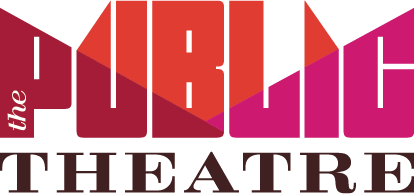 Virtual PLAYground
Do you have a budding young star at home looking for a chance to shine?
Whether your child dreams of being an actor or needs an outlet for their creativity, The Public Theatre is offering pay-what-you-can virtual theatre classes for children ages 9-12 and 13-17. The Public Theatre's newest program, Virtual PLAYground, puts FUN in learning the fundamentals of theatre. Taught on ZOOM by a staff of theatre professionals, Virtual PLAYground provides a fun and challenging experience along with a nurturing environment to help children feel comfortable and confident while expressing themselves through acting, improvisation, writing, singing/voice and dance/movement.
Session 2: Tues, July 28 – A Musical Theatre Dance Workshop!
Class for ages 9-12 will be held from 10-10:45am
Class for ages 13-17 will be held from 12-1pm
Space is limited! Sign-up now to participate in these great summer workshops!