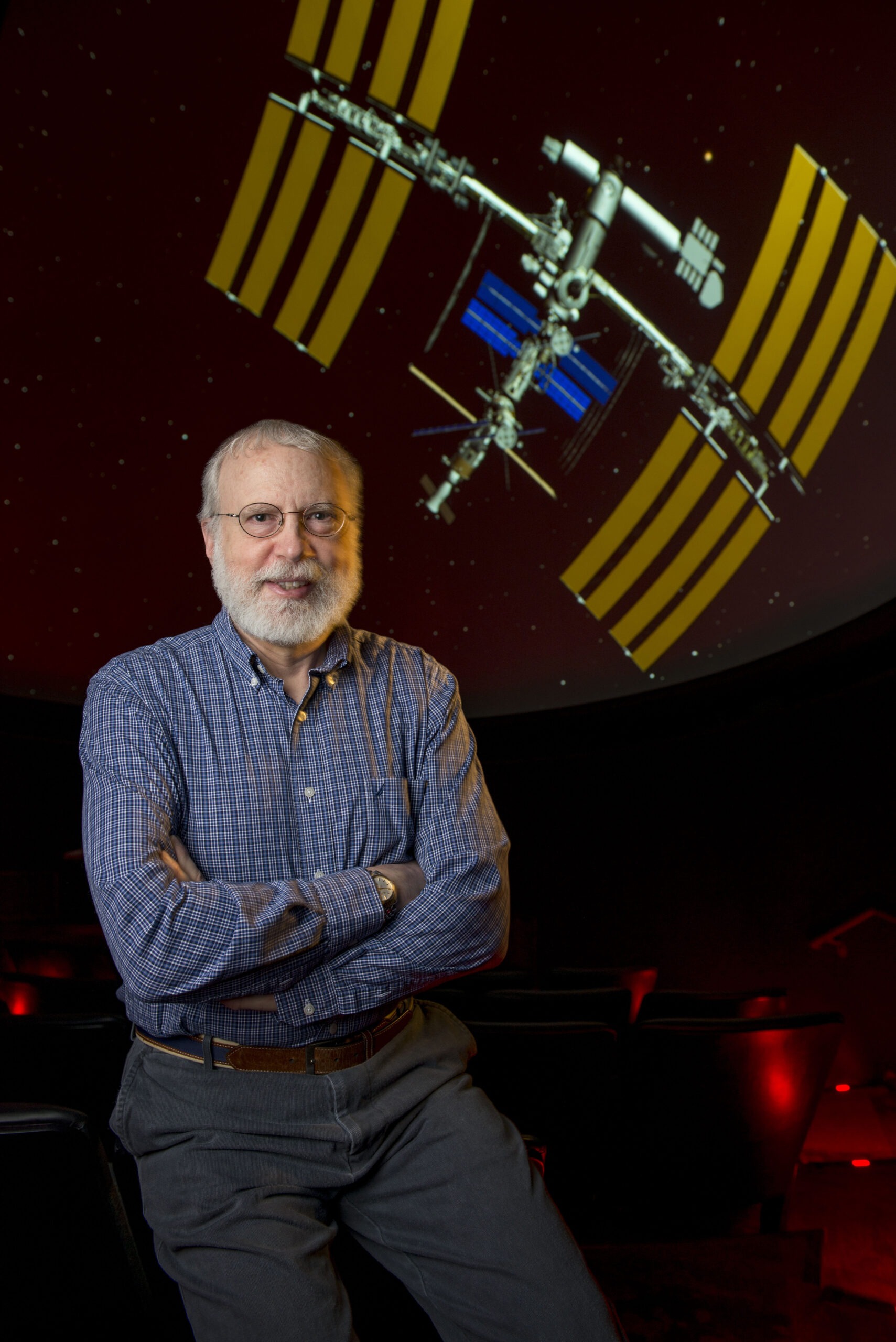 VIRTUAL: Great Falls Forum with Neil Comins
The 2020-2021 season of the Great Falls Forum kicks off on Wednesday, September 16th, featuring Dr. Neil F. Comins, Professor of Physics and Astronomy at the University of Maine, Orono, with a talk entitled "What if the Moon Didn't Exist?" The program will take place from 12 noon to 1 PM virtually via Zoom and streamed to the Lewiston Public Library Facebook page.
Our Moon is believed to have formed when a Mars-sized planet struck the young Earth, splashing debris into orbit around the Earth. That debris was a short-lived ring that clumped together and eventually formed the Moon. But what if that Mars-sized body missed the Earth and therefore the Moon never formed? In this Great Falls Forum talk, Neil will explore the consequences for Earth if it never had a moon.
The Great Falls Forum is a monthly, brown-bag speaker series featuring statewide and regional leaders in public policy, business, academia and the arts. Admission is free to all Forum events. The Zoom link will be posted on the LPL website and Facebook page prior to the event. For more information on the Great Falls Forum, consult the Library's website at
www.LPLonline.org
 or call 513-3135.