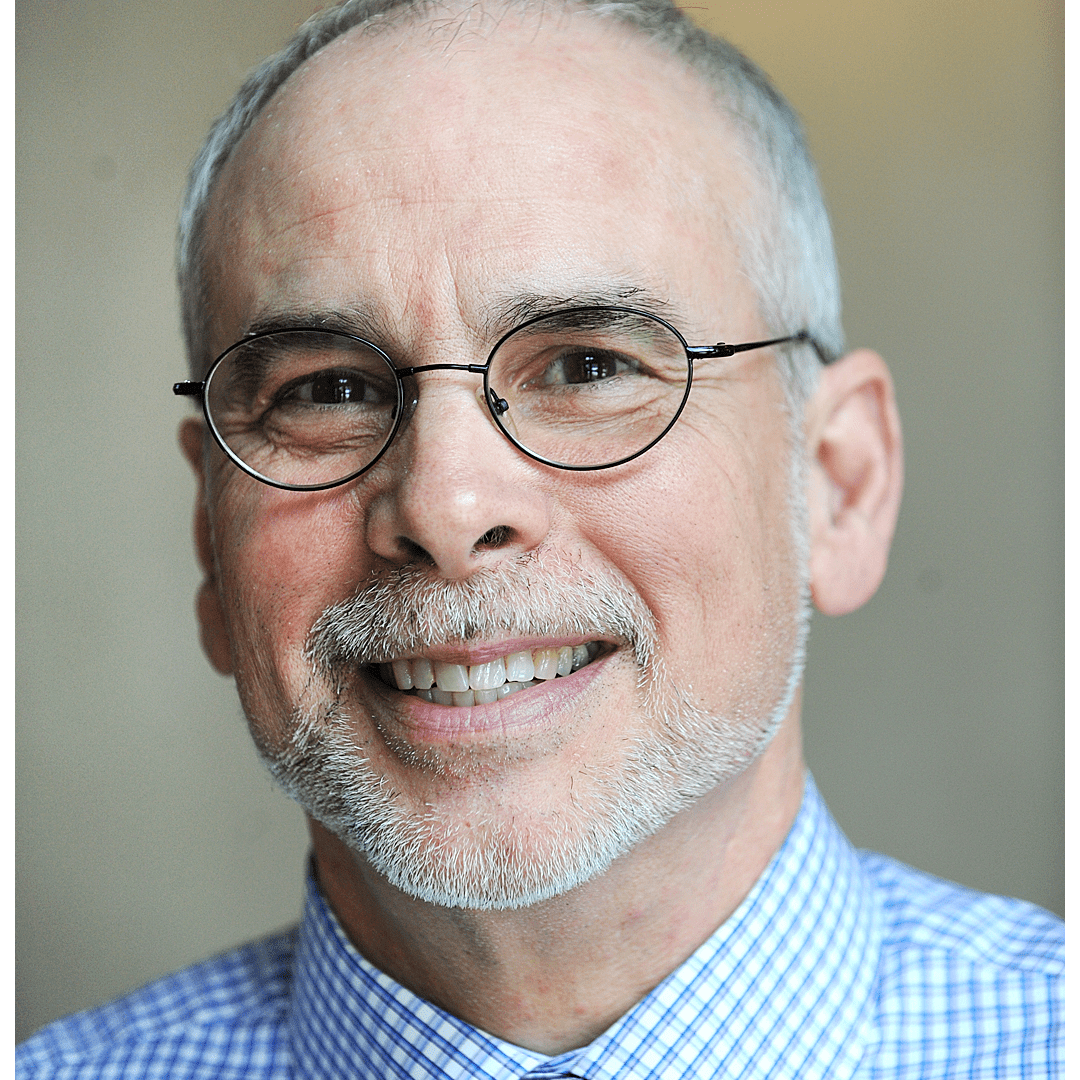 The Unlikeliness of it All Book Talk with Phil Nadeau
The Franco-American Collection at the University of Southern Maine invites you to join us on Monday, October 18, 4 pm-5 pm, for the second event of our Fall 2021 series!
The Unlikeliness of it All author Phil Nadeau is a native of Lewiston, Maine, and had several careers including the U.S. Air Force, family business, and public administration. During 2001, Nadeau took on the responsibility of acting as the city's primary information official for matters associated with new Somali refugees who began to arrive in February of that year. As the number of Somali arrivals increased, so did Nadeau's role as the city's information official. The need and demand for information regarding the new immigrant arrivals also necessitated that Nadeau begin to research refugee information and data that was not available; generally known to the public; or applicable to Lewiston.
Nadeau will present on his new book, The Unlikeliness of it All, Part 1, about the immigrant history of Lewiston, focusing particularly on the Quebecois and the Somalis. His remarks and readings will feature how he chose the book's title; why he wrote the book; how the decades from the 1950s to the 1990s prepared Lewiston for the unplanned arrival of some 1,000 refugees in 2001 and 2002; and similarities and differences between the Francos and the Somalis. Q & A and book signing to follow the presentation. As of 9/27/21, this event will be in-person.
Due to demand, this event is now hybrid! If you are unable to come in-person, join us via Zoom. Register for the Zoom using this link: https://maine.zoom.us/meeting/register/tZ0oc-moqDIjH9GuEh6F2IjLWiIoT7JpcEr_.