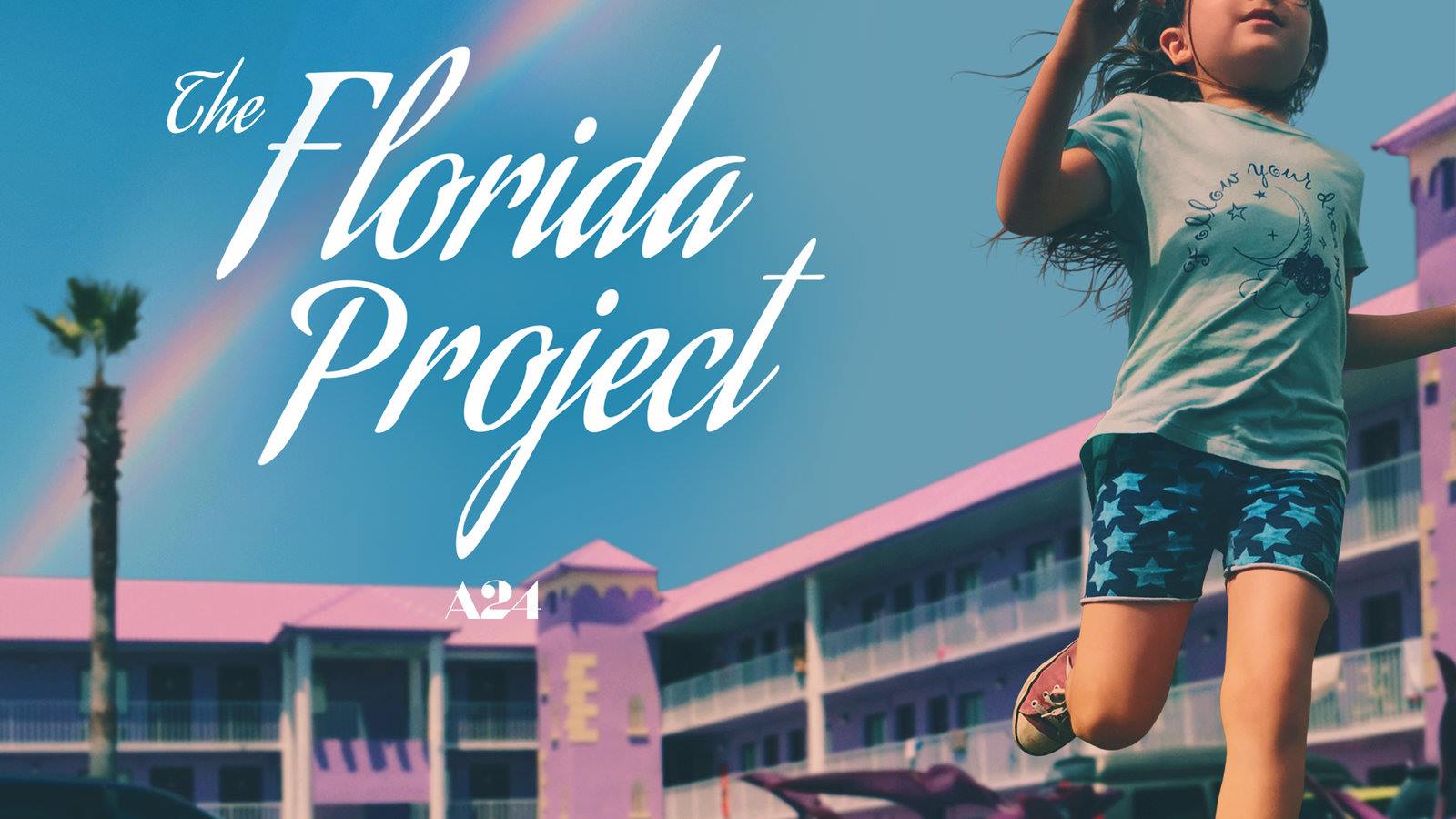 The Florida Project Free Film Screening
November is National Runaway and Homeless Youth Prevention Month. Please join New Beginnings and LA Arts on Friday, November 8 for a free screening of The Florida Project. Light refreshments and Q&A about youth homelessness and New Beginnings' services in Maine will accompany the film screening – both are free and open to the public.
The Florida Project is an Academy Award Nominated film that follows 6 year old Moonee and her mother Halley on their misadventures at the Magic Castle, a motel located in Kissimmee, Florida, the backyard to Walt Disney World.
As Moonee and her friends make the best of their childhood, Halley and the adults at the Magic Castle Motel attempt to protect Moonee and her friends from the harsh realities of the world, while dealing with their own challenges. This film is being screened in collaboration with LA Arts.
Film rating: R (for language throughout, disturbing behavior, sexual references and some drug material)