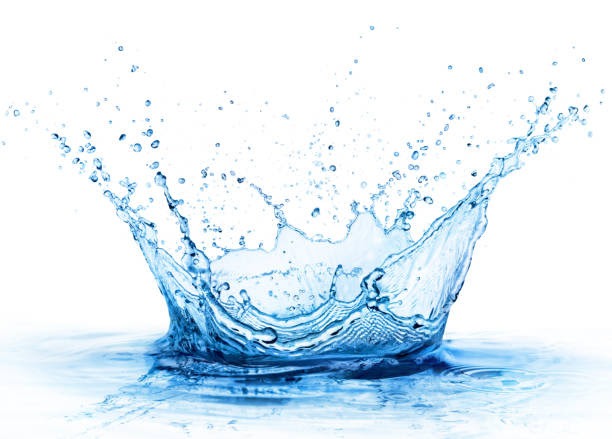 The Corner "Damp" digital edition
Well, we didn't know if it would work, but we were blown away by the fantastic stories and audience support at our April virtual event. It was wonderful to see everyone's faces again. So here we are, closing out the season with one final event!
Our theme: Damp. Think of the times that have made your palms sweat. Nervousness, exertion, excitement, attraction, embarrassment – lots of things can provoke the same response. Think of the moments in your life that have been influenced by water. When have you come across mud puddles, oceans, broken pipes, and water balloons? ​​
How it works: 
This will be a live event on the Zoom app (which does require installation, but is free).
We will share our screen and audio with attendees. We will play pre-recorded videos from our storytellers so that everyone can watch them together. Afterwards, out storytellers will respond (live) to audience questions and comments.
For security reasons, we ask that you register in advance. Once registered, you will receive an email with the link prior to the event.
Share your story!
If you have a story for the theme "Damp," please send us a video. Recordings should follow the usual Corner guidelines – 5 minute (or shorter) true stories, told from the heart (not reading from notes). Set up your webcam or smartphone, hit record, and share your story! Good audio is more important than good visuals, but please do consider lighting – we'd like to see your expressions. If we can help give you advice or tech support, please let us know! Once you have a video, email it to cometothecorner@gmail.com and we'll take it from there.
Due date for the videos: 
We must receive all submissions no later than midnight on Sunday, May 24th.
 Our thanks to all of you!
️ Kate and Steve