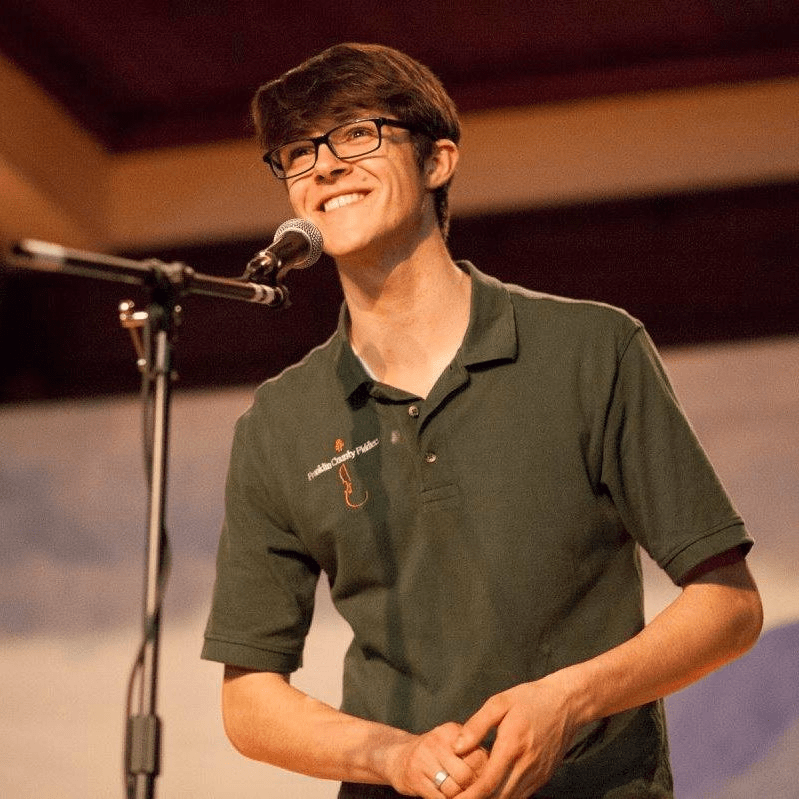 Oasis of Music at the Basilica Presents Thad Gunther, Piano
Pianist  Thad Gunther will perform at the Oasis of Music, held in the downstairs chapel of the Basilica of Saints Peter and Paul, Wednesday May 28, from 12:30 to 1. 
Gunther is a current senior at Bates College. Originally from Farmington, Maine, Gunther studied classical piano with Bruce McInnes with a focus on Schubert, Chopin, and Brahms. He also studied traditional music with Steve Muise and was the pianist and accordionist for the 'Franklin County Fiddlers.' At the May 28 Oasis of Music, he will perform his own compositions, in which he combines traditional and classical styles.
Admission to the Oasis of Music is free, with donations accepted.   Covid restrictions of mask-wearing, social distancing are observed, with a maximum number of attendees set at 35.  For more information call 344-3106.