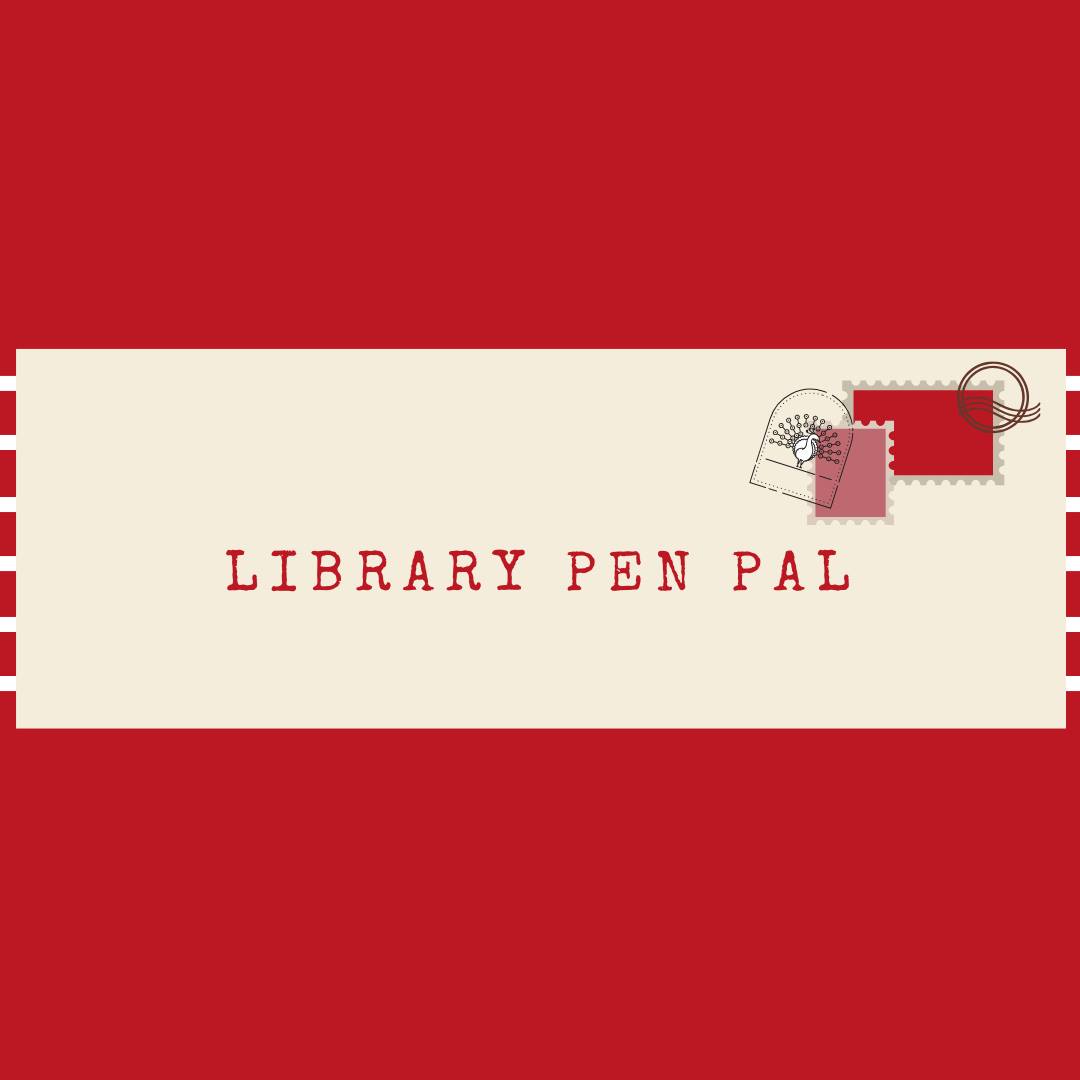 Library Pen Pal
Hello Everyone,
We miss seeing you all at the Library, and we would love to hear how you are and what you've been up to!
Send us a letter and we'll write back to you. This program is open to all ages, and responses will rotate from among all our library staff.
You can send your letters to:
Lewiston Public Library
Library Pen Pal
200 Lisbon St.
Lewiston, ME 04240
We hope you'll be our pen pal!