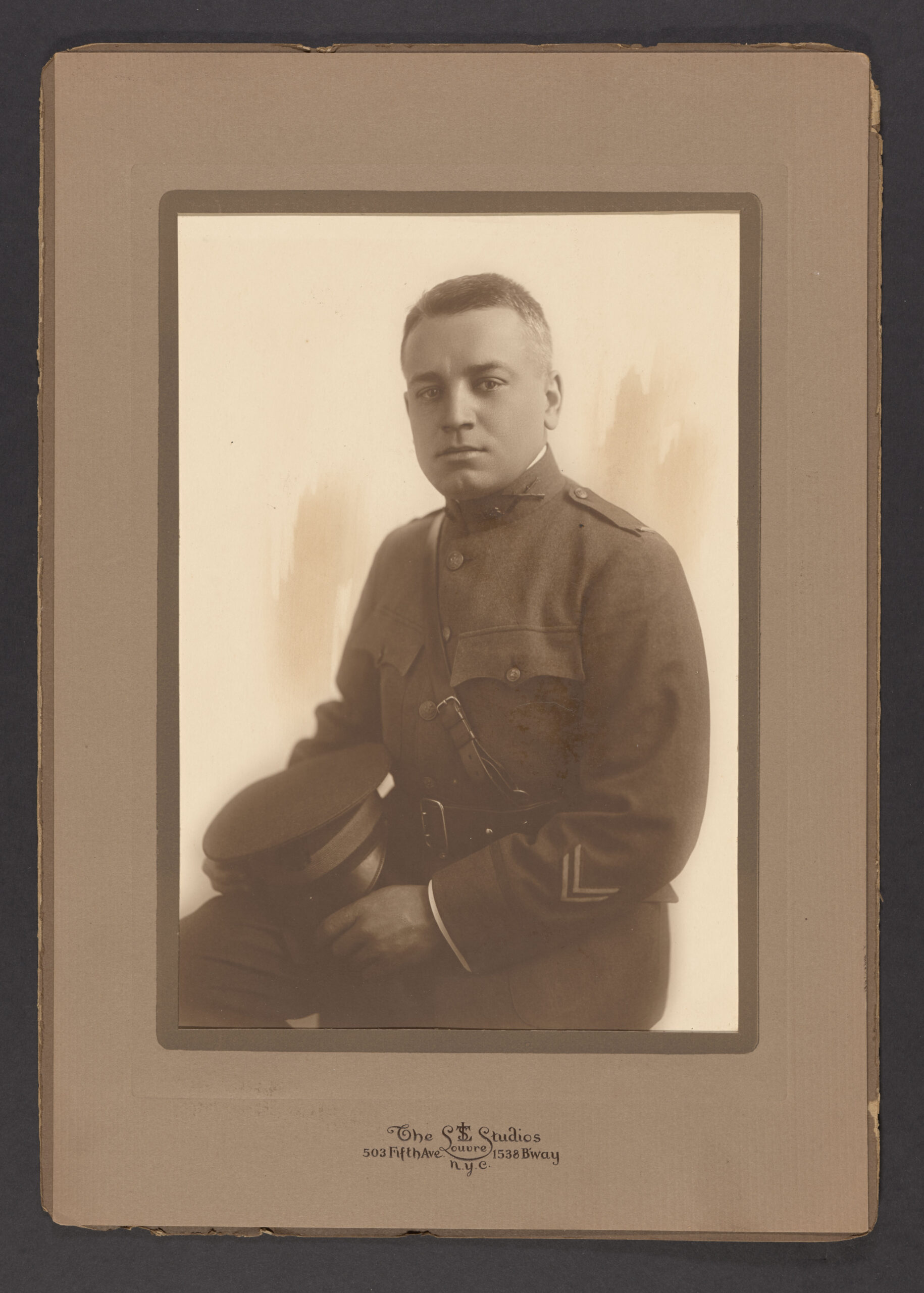 First Franco: Albert Beliveau in Law, Politics and Love
Join the Franco-American Collection, author Doug Rooks, and Severin Beliveau, Esq., for a reading and discussion of Rook's new book First Franco: Albert Beliveau in Law, Politics and Love. 
The event will begin with a reading from the book about the early days of Albert's life in Lewiston:  Albert's parents, Severin and Cedulie, migrated separately from Quebec, married in Lewiston, and had nine children, six of whom survived to adulthood. It was a childhood of poverty and little schooling, yet Cedulie saw something special in her oldest child.
Next, Severin Beliveau, Esq., will talk about father's approach to the community he came from, combining a fierce pride in his heritage, as well as an understanding that political and legal success would depend on his acceptance within the dominant Anglo culture. Following Severin's presentation there will be a question and answer period.
Then, a reading about congressional politics in Lewiston. Albert Beliveau was more successful in reaching his goals in the law than in politics. But he waged two spirited campaigns for Congress, in 1928 and 1930, with Lewiston as his base of support, and had the satisfaction of seeing a close friend, Carl Moran of Rockland, win the 2nd District seat in 1932, amid the national Roosevelt and Democratic landslide. 
Final question and answer period,  including "How This Book Came to Be."
Join us using this link to register: https://maine.zoom.us/meeting/register/tZMlcOqtrz8qE9FqpRN69p_MgEluxBxQ68gj