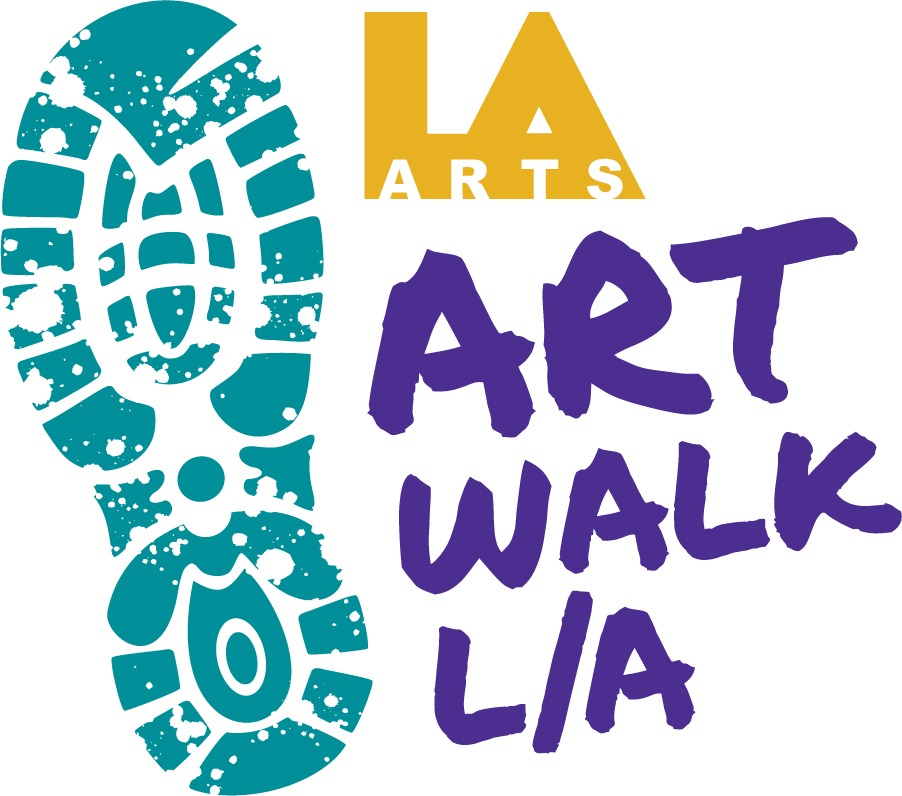 Art Walk LA
Come in out of the rain! These Art Walk LA events are happening:
Events
5:30-6:00 pm: Taiko Maine Dojo drumming at Lewiston Public Library/Callahan Hall, 200 Lisbon St. 

6:00 pm: Bates Deansmen at Lewiston Public Library/Callahan Hall

6:15 pm: Bates Crosstones at Lewiston Public Library/Callahan Hall

6:30 pm: Bates Merimanders at Lewiston Public Library/Callahan Hall

 

7 pm:

Manhattan Short

,  global film festival at the Public Theatre, 31 Maple St., Lewiston
Art Downtown
The Studio, 291 Lisbon St. Annual

Horror & Gore

show with works by artist Grayling Cunningham and friends

LA Arts Gallery,  221 Lisbon St.

Tom Jessen: Play

Kimball Street Studios, 191 Lisbon St.

Quilt Show

Rinck Advertising, 113 Lisbon St.

Artist Roderick Dew

(outdoor/windows)

110 Lisbon St, Lewiston.

Artist Corey DuFour

(outdoor/windows)

Craft Brew Underground, 34 Court St, Auburn.

Artist Jelisa Hamilton
LA Arts and the Art Walk LA Committee present the 2021 Art Walk Artists online gallery. Artists and artisans included on this page each have works for sale; please support them with your purchases! Visual artists and artisans can register free and we'll share your work on this web page throughout the season. 100% of art sale proceeds go to artists and makers.
Art Walk LA and all LA Arts programs would not be possible without the generous support of community partners including Community Arts Champion and Advocate sponsors Acadia Insurance, Austin Associates, P.A., Bates College, Baxter Brewing Co., Berman & Simmons, the City of Auburn, the City of Lewiston, Liberty Mutual, the Sun Journal as well as the Davis Family Foundation, Maine Arts Commission, Maine Community Foundation, the New England Foundation for the Arts, the Onion Foundation, and the Ladd Foundation.