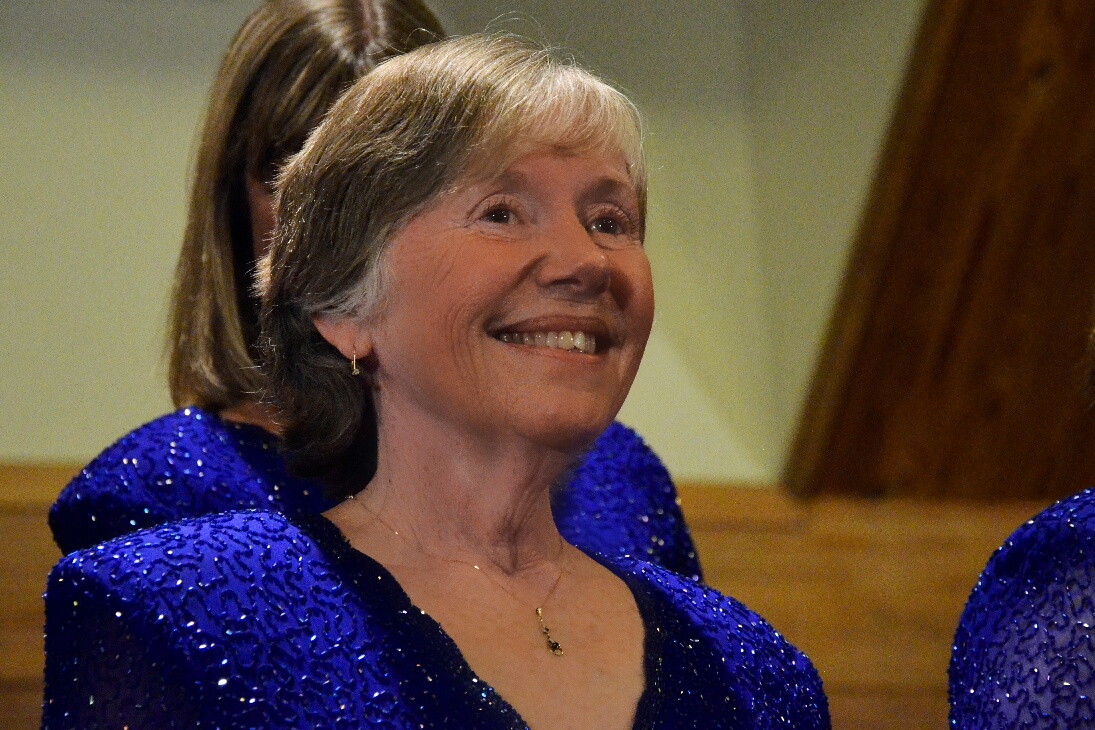 Our second July 2016 Art Walk LA featured artist is Sheryl Whitmore of Auburn, Maine. Read more about Sheryl's impressive quilt-based work below.
LA Arts: Where will you be showing your work at this month's Art Walk LA?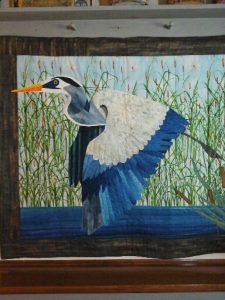 Sheryl Whitmore: Auburn City Hall at 60 Court Street, Auburn.
LAA: When did you first become interested in the arts?
SW: At 4 years old. I grew up in Blue Hill Maine. Watching cloud formations, and learning where to look for inspiration seemed natural. My Dad was a potter and was making mugs on the wheel 4 days before he died. It's in my blood.
LAA: What is your current preferred medium? Which have you explored in the past?
SW: Today, quilting. I have created baskets, pottery figurines, and watercolor paintings.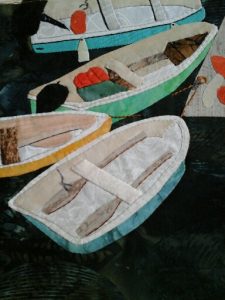 LAA: What inspires your work?
SW: Colors, shapes, and the challenge of how to work them together into something completely different.
LAA: How is your history or heritage reflected in your art?
SW: My grandmother created quilts from old clothes. A frugal Mainer with a scrap bag of wonderful designs and textures. I was 4 years old and loved watching her old hands creating miracles in my eyes.
LAA: What is it like to be an artist in the LA area?
SW: This is a beautiful area between the mountains and the ocean.
LAA: What's your relation to LA Arts and its community arts work?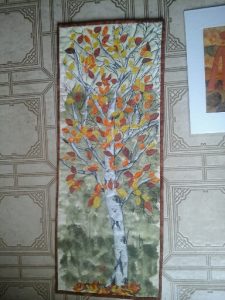 SW: I belong to the Maine Music Society chorale and chamber singers. [Ed: LA Arts and Maine Music Society share office space.]
LAA: Where can people go (either online or in-person) to see more of your work?
SW: I can be reached through email at whitmoreaub@aol.com.