Mission
L/A Arts' mission is to engage and inspire a vibrant community through arts and culture.
History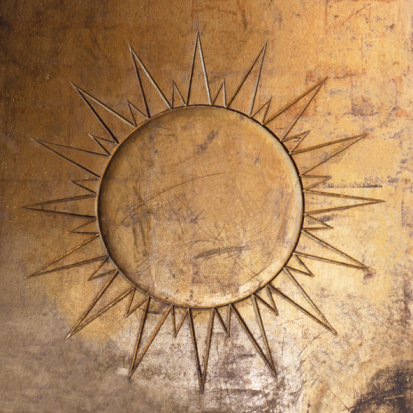 L/A Arts began in 1973 as the LPL Plus program established by the trustees of the Lewiston Public Library. Within a few years, the Auburn Public Library joined to form LPL Plus APL. In the early years, volunteers and library staff presented an impressive series of arts and humanities programs including concerts, foreign films, art lectures and public policy discussions. Gradually the organization developed programs to bring artists into the schools in the two cities.
Over the years, L/A Arts has earned local, regional and national recognition for its model cultural programs in education, performance and community service. This recognition has enabled L/A Arts to attract funding and other support from such prestigious institutions as the Kennedy Center for the Performing Arts, the National Endowment for the Arts, the Lila Wallace/Readers Digest Foundation, and the American Festival Foundation. L/A Arts was instrumental in the citing of Lewiston-Auburn as one of the 100 Best Small Arts Towns in America, a publication of John Muir Publications.
In 1998 L/A Arts was awarded the Noyce Award for Non-Profit Excellence. The award, created in 1989, annually recognizes a Maine nonprofit organization's exceptional leadership and service to the community, with a different focus each year. That year the award honored a community organization that successfully uses arts and culture in its community building strategies. L/A Arts was chosen for taking a leadership role in promoting the arts and cultural participation in its community.
What We Do
Working with government arts agencies, city governments, businesses, and local arts and cultural organizations, LA Arts creates opportunities for community members across the generations to experience, learn, and participate in the arts; organizes arts programs and initiatives; supports the work of local artists and arts organizations; and highlights the essential role the arts play in shaping an economically vital, socially integrated, and forward-looking future for our community.
Organization History
LA Arts began in 1973 as a program of the Lewiston Public Library, soon joined by the Auburn Public Library, focused on bringing professional arts performers to the community to provide residencies in the public schools and give public performances.  In 1988 the organization, renamed LA Arts, was designated the local arts agency by the governments of the Twin Cities.  Its work has moved away from presenting public performances, which it leaves largely to its sister arts organizations in the community (with which it forms the consortium Arts and Culture L/A).  It works in three areas:  (1) Arts in Education (residencies in the public schools, professional development workshops for teaches, poetry slams and other community-wide programs for students); (2) Community arts events (monthly Art Walks in warm months, symposia, annual Ice Festival, public art commissions); and (3) Arts agency initiatives (development of the L/A Cultural Plan; support of Arts and Culture L/A).