Bates Mill Atrium
Friday, Feb 19 | Saturday, Feb 20 | Sunday, Feb 21
A three-day celebration of winter, arts, and community, and a fundraiser for L/A Arts

---
What is Ice Fest?
Ice Fest Lewiston Auburn is a three-day celebration of winter, arts, and local community that raises funds for L/A Arts. Taking place each February, the event features ice sculptures, ice bars, live music, and an assortment of food highlights from local restaurants.
---
Friday VIP Night (21+ Only)
Friday, February 19, 5:00-9:00 PM

Live music from THREE BANDS: Three Point Jazz, Skosh, and Tumbling Bones
Prepared foods from Lewiston Auburn's top restaurants
First access to the event
Live sculpture demonstrations and professionally crafted free-form ice sculptures
Gallery of local featured artists
Silent auction of local artworks and specialty items from LA businesses
Ice bars

Tickets: $25 adv. ($30 door, if available)
---
Saturday General Admission (21+ Only)
Saturday, February 20, 5:00-9:00 PM

Live music from last year's hit Primo Cubano
Professionally crafted free-form ice sculptures
Great food from LA restaurants
Ice bars

Tickets: $15 adv. ($20 door, if available)
---
Sunday Family Day

---
Thank you Ice Fest L/A 2016 sponsors!
Underwriter

Founded in 1870, Androscoggin Bank is an independent community bank that is committed to delivering smarter banking to all of the communities we serve. Our mission is simple – Androscoggin Bank excels every day to earn relationships and foster our clients' prosperity.
~
Partners
Bates Mill LLC
Dining Services








~
Media


~
Ice Bars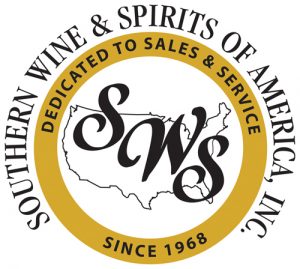 Southern Wine & Spirits's mission is to leverage leading approaches and tools to provide tailored business solutions that drive growth and value for our customer and supplier partners through superior consolidated ownership, customized trading partner relationships, and national scale efficiencies; state-level share, market intelligence, sales effectiveness, and brand-building expertise; and investments in our people, recognized and reward tangible results.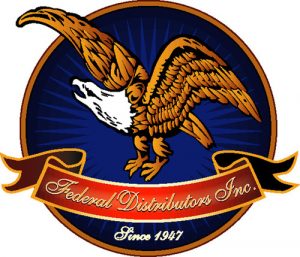 Founded in 1947, Federal Distributors employs over 70 full time employees, with an annual sales volume of 2 million cases of product; offers over 200 SKU's of beer and pre-mixed cocktails and over 200 SKU's of non-alcoholic beverages.; and are recognized as the premier beer wholesaler in our territory with a market share of over 60%.
~
Family Day
Family Day Underwriter

ReEnergy Lewiston envisions a greener, cleaner earth with abundant energy that is produced using waste and biomass fuels. To that end, they pledge their experience, their innovation and their advanced technologies. ReEnergy Holdings LLC, a portfolio company of Riverstone Holdings LLC, operates in five states as it owns and operates facilities using forest-derived woody biomass and other wood waste residues to produce homegrown, renewable energy; as well as facilities that recycle construction and demolition material.
~




Geiger
Hilton Garden Inn
KeyBank
Lisa Laliberte – State Farm Agent
TD Bank
~
Blizzard-Level Sponsors


~
Storm-Level Sponsors







Ouellette & Associates, P.A.
~
Squall-Level Sponsors
AmeriGas
Androscoggin County Chamber of Commerce
Austin Associates
Champoux Insurance Agency
The Patrick Dempsey Center for Cancer Hope & Healing
Geiger
Great Falls Insurance Company
Kaplan University
Mechanics Savings Bank
Oxford Casino
Patti Gagne Agency – Allstate Insurance
Performance Foodservice NorthCenter
Rancourt & Co.
SymQuest